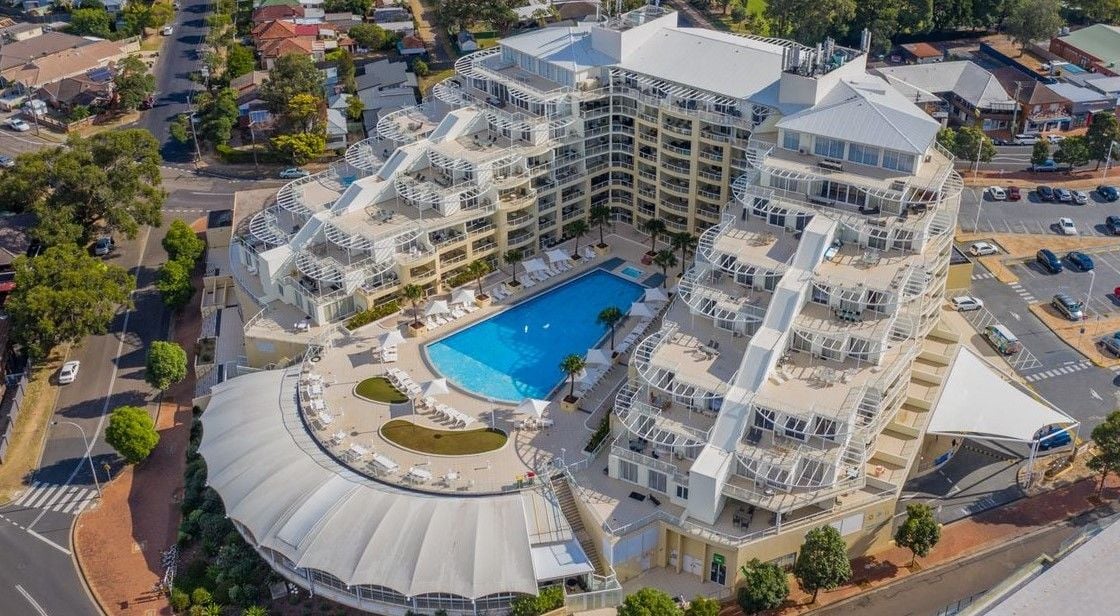 Book now, pay later when you call or book with us direct.
"The hosts and the room offered to us was superb! The hosts go out of their way to ensure that the guest experience is second to none. So personalised, informative and caring. We'll be back for sure!"
"My check in was super easy and was greeted by very friendly staff at Base Real Estate. The room was awesome and had everything I needed for a short comfortable stay. the Kitchen is decked out with all you need for simple cooking. I had an amazing spa bath on a rainy day. The bed was great. The view was amazing. Loved it."
"We had an absolutely beautiful time! we were upgraded to the sub penthouse, and it was so stunning, with 180 degree views of the bay. The staff were all very friendly, and Rob was amazing, ready to drop everything to help us and gave fantastic recommendations! it was everything we wanted and more"
Anonymous Guest,
Expedia Group
"We loved the apartment it was clean and more spacious than we expected. We also were very appreciate of how prompt the host was to respond to any queries and went out of hey way to be hospitable. Definitely a place to stay again!!"